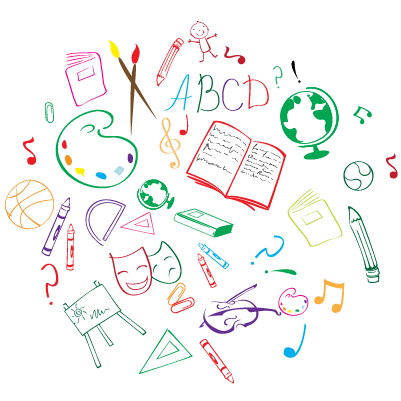 We are,
an association that aims
to develop reading culture
to support children and the people around them to become individuals who have fundamental life skills;
to promote quality reading spaces and children's libraries,
to make reading accessible to all.
to increase the availability of reading environments and children's libraries that encourage children to read.
to be an institution that guides all children in becoming individuals who read and improve themselves continuously throughout their lives.
Nur Otaran
Educator
Bülent Yılmaz
Academician
Özge Alpay
Economist
Sevil Önceler
Educator
Berrin Balay Tuncer
Producer
Gülden Treske
Writer
Koray Seçkin
Publisher